Ski Trip Austria 2020
Back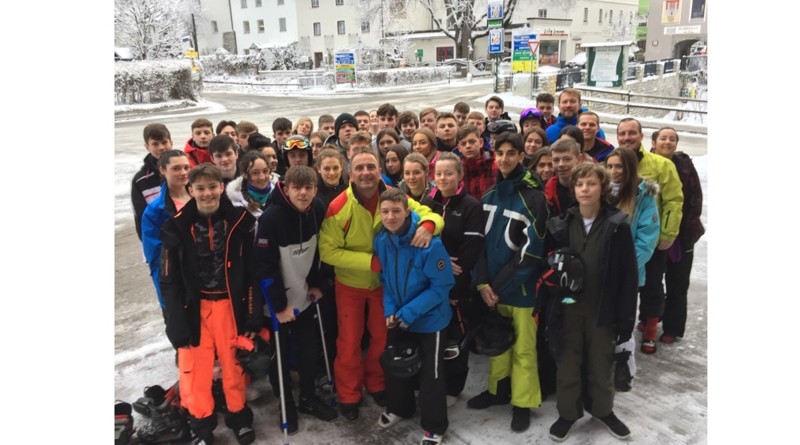 Article
/ Posted on 11 Mar
Wonderful skiing at half term in Austria!
Exceptional skiing for all abilities was provided on superbly groomed pistes accessed by an immaculate lift system. The snow conditions were fantastic once again and our students took full advantage.
The Buttons (our beginner's group) made incredible progress and by the end of the 6 days were all skiing parallel on red runs. The Yorkies (our advanced group) smashed up the slaloms and bumps.
Tori won the coveted 'Mr/Miss Snow' Award for affability of character, courteousness of nature…and combined this with being an outstanding skier! The Maltesers and Milky Ways were simply wonderful and a pleasure to be with.
You can revisit our trip by following us on Instagram - @knoleacademy. We are already booked up for next year. Come and join the party!
Mr Russell Turner
Deputy Headteacher i/c Sixth Form