Fitness suite update
Great news, the Knole Fitness Suite and our leisure facilities have re-opened and we are very excited to welcome you all back!
Memberships
All pay as you go memberships will recommence from Monday 12 April 2021.
Direct Debt payments will resume from Saturday 1 May 2021.
Please note you do not need to book your gym sessions.
Please contact Mr Nasiry - sport@knoleacademy.org should you require any further information.
---
Our Sports and Leisure Facilities Brochure and Price List, gives more information about the facilities on offer at Knole Academy.

Normal Opening Hours
| During School Term | During School Holidays |
| --- | --- |
| Weekdays: 4.00pm - 10.00pm | Weekdays: 12:00pm - 10:00pm |
| Saturdays: 8.00am - 4.00pm | Saturdays: 8.00am - 4.00pm |
| Sundays: 9.00am - 5.00pm | Sundays: 9.00am - 5.00pm |

For further information, please either call 07799 050312 or email sport@knoleacademy.org
---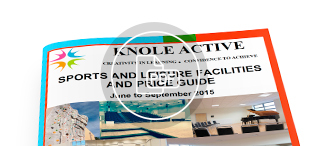 Sports and Leisure Facilities Brochure and Price Guide January to May 2021
View our Sports and Leisure Facilities Brochure and Price Guide
---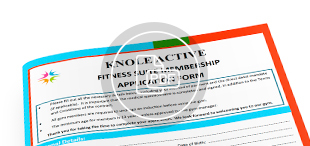 Fitness Suite Membership Application Form