BOX OFFICE EVENTS
what is home? 2020 Dance show
Wednesday 29 January 2020 evening performance 6:30pm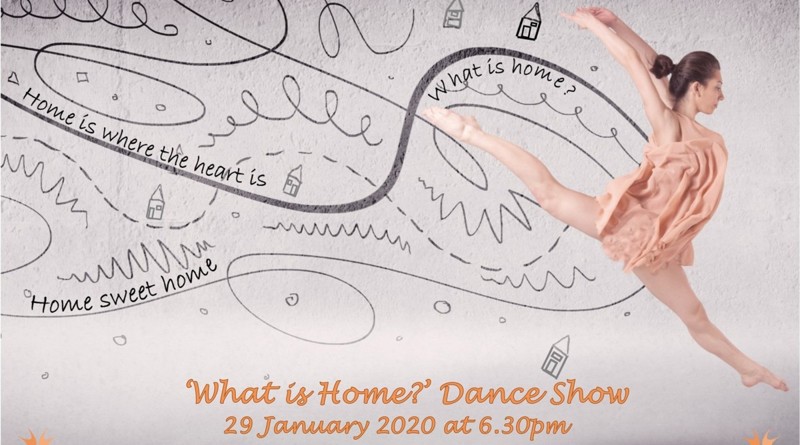 Date: Wednesday 29 January 2020
Time: 6:30pm
Tickets: £6 Adult /£4 under 18s
"Home sweet home". "There's no place like home". "Home is where the heart is". These are all well-known phrases. However, this year Knole Academy's dance production sets out to discover what 'home' means to all of us.
"What is home?" presents a variety of dances from contemporary to street styles which have been woven together with movement, music and quotations relating to home. So sit back, relax and reflect on what home means to you.
This is an extremely popular concert, so please book early to avoid disappointment as in the past this is a sell out show.
---
Tickets for all the Knole Academy shows are available to purchase in 3 ways:

Calling our Box Office on 01732 749772Emailing boxoffice@knoleacademy.org
---
THE OAKS THEATRE BOX OFFICE

The Oaks Theatre Box Office is open at the following times, Monday to Friday from 10am - 3pm.
Tickets for productions and concerts can be purchased using a credit/debit card, cash or cheque (payable to Knole Academy Enterprises).
You can email your request to boxoffice@knoleacademy.org or telephone us on 01732 749772. There is an answerphone system in place, so your enquiry will be dealt with as soon as possible.
You can now book tickets via our internet portal which will give you the option of choosing your seats (depending on the event) and paying by credit/debit card. To do this, you will need to register as a new user. Once you have made your bookings, you can either print off your own tickets or the academy can print them for you, if required. Please read the Terms & Conditions of Sale.
Concession rate ticket prices (when offered) apply to OAPs (60+), disabled guests, school pupils, full-time students and the unemployed. If you have any disabilities or special parking requirements please do not hesitate to contact the Box Office for further assistance.
---
The Oaks Theatre Lettings
The Oaks Theatre is available to hire for private lettings. It is a fantastic versatile air conditioned space that can be used for a private party or function. Please contact Ken Arnott for further information on fees and availability.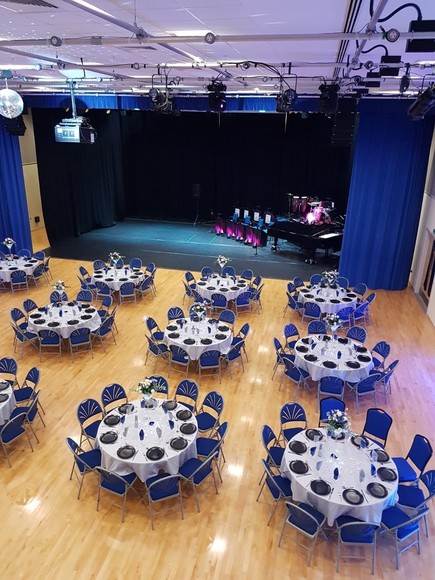 OUR LOCATION
The Box Office is located in the main school office at Knole Academy. Parking is available by The Place.