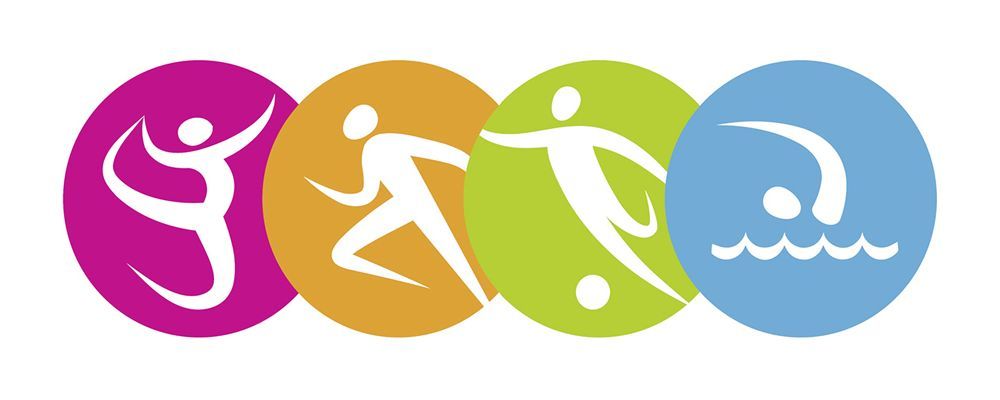 Knole Sports Partnership
The Knole Partnership was established in 2010 with the aim of supporting local primary schools to deliver a high quality programme of physical education, in line with Government targets. In addition, the partnership aims to maximise participation in competitive sport by providing a varied range of extra-curricular competitions and festivals for students in KS1/2, whilst signposting local sporting opportunities.
The Partnership's vision for all schools within Sevenoaks is that physical education is seen as an important aspect of school life, making a significant contribution to the personal well-being, academic development and overall enjoyment of school life. For this reason, the 'Knole Sports Partnership' will endeavour to support partner schools in the delivery of an outstanding, innovative physical education curriculum that inspires the development of a culture where pupils, together with the wider community, engage in physical activity and develop a lifelong active lifestyle.
Balance, Education and Movement (BEAM)
Calendar
Club Information/Curriculum Packages
Consent Form
District Sports Lockdown 2020
District Sports Lockdown 2020 - The Results!
Eco Partnership Knole Programme
Eco Primary Schools CPD - January 2021
Gymnastics
Kent Schools' Results Table 2016 - 2020
Knole Academy Physical Education
Virtual Lego Club - January 2021
Letters / Minutes
Love 2 Dance 2021
My Active Rainbow Challenge 2020
Multi-Skill Club
Partnership Schools
Photo Information
Posters
School Games Mark
The Daily Mile
Tokyo Olympics 2021
Tops Cards / C4L Activity Cards / Schemes of Work
Useful Links
Virtual Tri-Golf - September 2020