Extra-Curricular Clubs
At Knole Academy we put a great deal of emphasis on extra-curricular activities as they give students a broader perspective on life, higher self-esteem and develops essential life skills such as teamwork, problem solving and leadership. We encourage students to join at least one club and offer a wide range of activities. We offer a diverse selection of sports clubs from rock climbing to golf. We have an annual school production and dance show as well as a variety of music clubs and events.
Our Combined Cadet Force is very popular with Key Stage 4 students, whilst allowing them to develop a wide range of new skills it also encourages self-discipline and leadership.
All students have the opportunity to enrol in The Duke of Edinburgh scheme. We offer Bronze, Silver and Gold with qualified staff running successful expeditions at all levels.
Art Clubs
Follow the Art Instagram Accounts:
@knole_art

@knole_graphics

@knole_textiles
Chess
Chess Club
Open to all!
Thursday lunch time - 1:30pm in B1 located in The Place.
Creative Writing
Creative Writing Club
Starting Thursday 12 September with Mrs Ham & Miss O'Donnell.
1:30pm in E11
.
Follow the English Instagram Account:
Dance Clubs
Follow the Dance Instagram Account:
DofE
DofE
We are delighted to offer our students the opportunity to enrol in the prestigious Duke of Edinburgh scheme.
Bronze Duke of Edinburgh - Year 9 participation
Expeditions in Ashdown Forest May and July 2020
Silver Duke of Edinburgh - Year 10 Participation
Expeditions in Dartmoor October and April 2020
Gold Duke of Edinburgh- Year 11, 12 & 13 Participation
Expeditions 2021 in Snowdonia 2020
Training for the Bronze and Silver awards are once a week with most activities taken outside school hours. If you would like to take part please look out for the student notices or speak to your Head of House who will happily give you further information.
For an outline of costs please email Mr Ereaut, The Duke of Edinburgh Co-Ordinator - sereaut@knoleacademy.org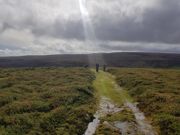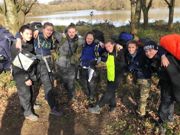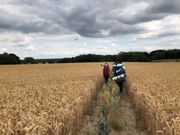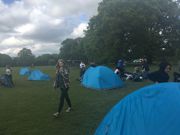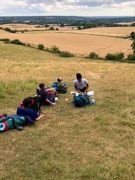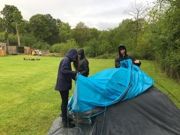 Drama Clubs
Follow the Drama Instagram Accounts:
@knoletheatrics - Y7 & Y8 Drama

@Hollidgehints - GCSE Drama Students

@2020macbeth - Macbeth 2020 cast members
Gardening Club
Gardening Club
Friday lunch time - 1:15pm in S6
ICT/Computer Science Clubs
Music Clubs
Music Clubs

Check the music noticeboard for your lesson times!
Follow the Music Instagram Account:
PE Clubs
Follow the PE Instagram Account:
Follow the PE Twitter Account:
@KnoleSport


Y7 Rugby Match Days will be organised on a weekly basis. Please check with Mr Major.
Psychology Clinic - Year 11
Year 11 Psychology Clinic is on every Wednesday lunchtime. Please have your lunch beforehand so we can start at 1:30pm.
Mrs Long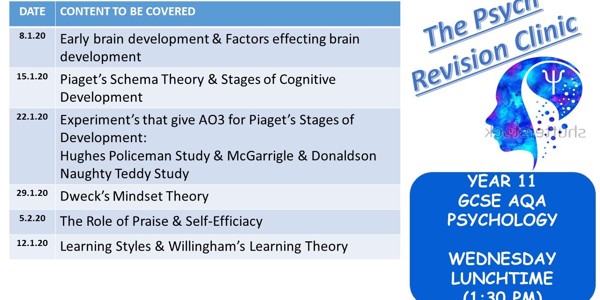 Year 7 Club List 2020
Year 11 GCSE Revision/Booster Timetable Term 3 2020
Year 11 Food Club
Monday Lunchtime - Mange Tout Kitchen - Mrs McGauley / Mr. Arnott
Tuesday Lunchtime - T2 - Mr. Arnott
Friday Lunchtime - T2 - Mr. Arnott
Current Club Timetable - Spring Term 2020