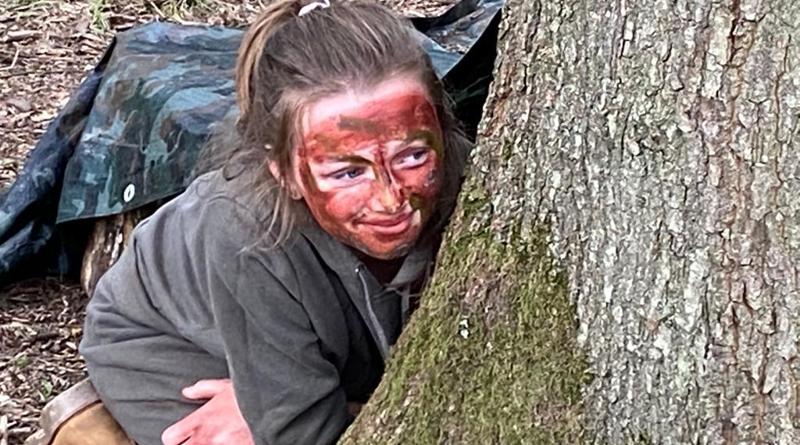 Featured Article
/ Posted on 24 Sep
This year our summer school ran from 16 - 20 August 2021, it was aimed at our new year 7 pupils to help with the transition from primary school to secondary school. Throughout the week students completed a variety of different activities. The summer school included a mix of academic and enrichment activity. Our summer school included a two-day bushcraft visit and then three days in school. In school some of the activities we ran were creative story writing, chromatography, DNA models, creating lip balms, creative dream catchers to name a few.
The Bushcraft visit was an overnight camping experience including a variety of daytime activities and skills. The students enjoyed a range of exciting and team-building focused activities such as cooking over an open fire, shelter-making, camouflage, trap-making and fire-making.
On the Friday we had a large sporting event with students getting into the house spirit with them wearing house coloured t-shirts. For the sporting event a variety of different local coaches came in to support the event. The sporting event included – badminton, boxing, curling, climbing wall, capture the flag, cricket, dance, football, hockey & rounders.
Our students thoroughly enjoyed the experience and helped their transition into settling into Year 7.
Miss C Shea
Summer School Co-ordinator
Subject Leader ICT